MGA spares, MGA bits, MGA parts and MGA accessories are available for all variants including MGA Coupe, MGA Twin Cam, MG ZA and MG ZB Magnettes from British Car spares and parts company LBCarCo.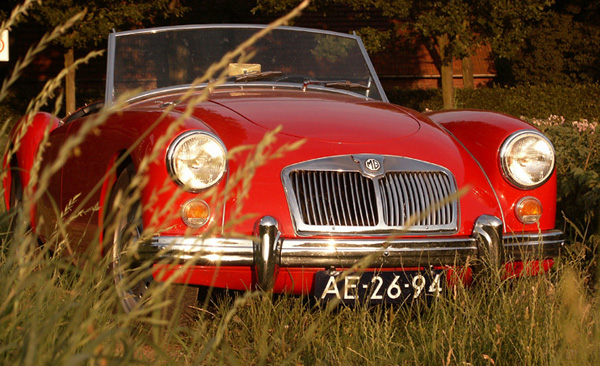 MGA parts are further categorised into body panels, body trim, brakes, chassis, clutch, cooling, dashboard instruments, driveshafts, electrical, engine, exhaust, fuel, gearbox, heating, rear axle and rear suspension, steering and front suspension, tops, tonneaus and side curtains, upholstery and wheels. Use the Search link below for specific parts or the previous links to browse.
We at Little British Car Co and Vintage Motors are dedicated to providing excellent customer service with a "Personal Touch" and quality classic car parts and accessories always at a "substantially lower" price. Make LBCarCo your number one choice for MGA car parts!